Commercial Wood Framing-
"The Way It Was Intended To Be."
About Maple Ridge Builders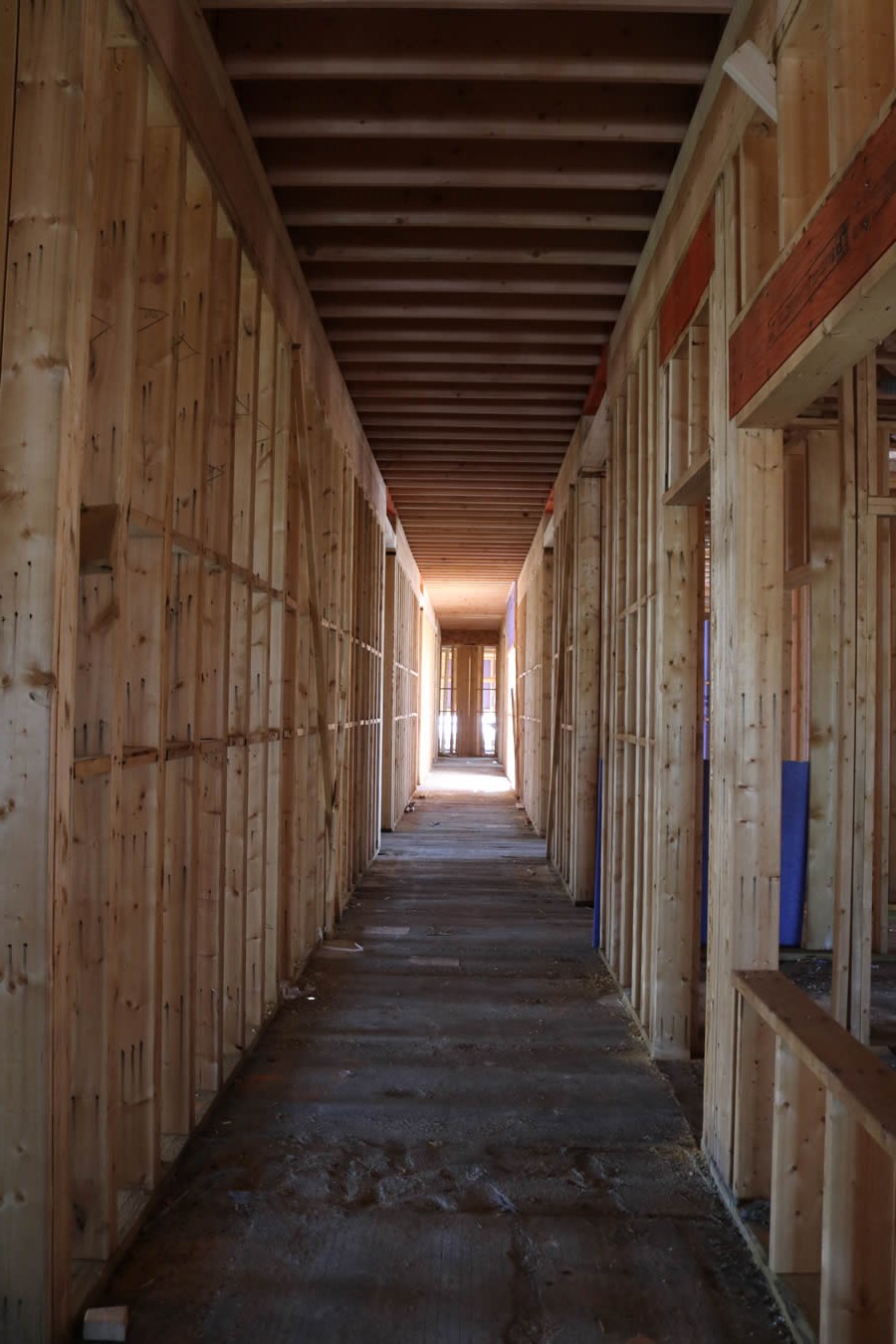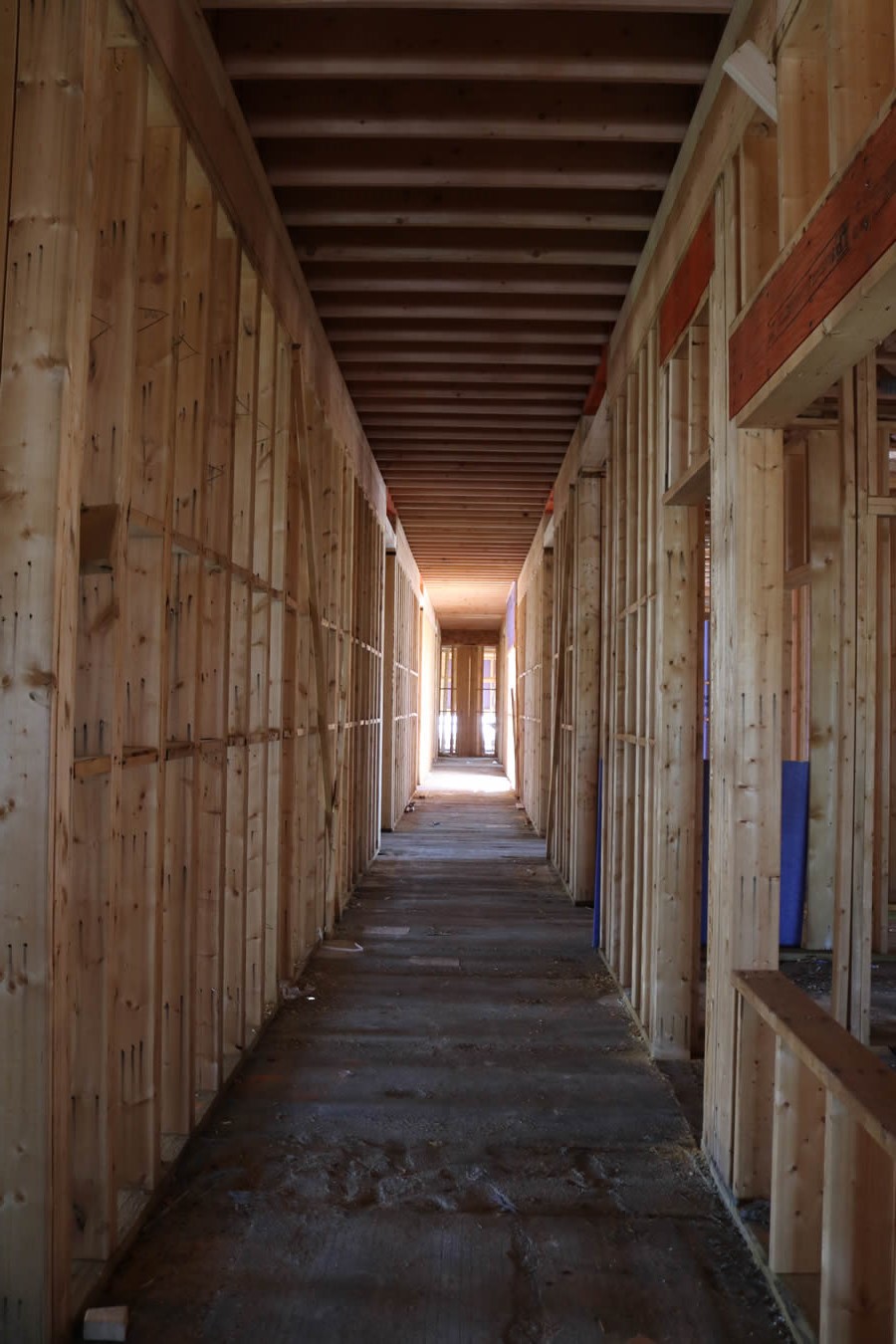 Maple Ridge Builders was founded in the summer of 2004.  To get started, we built a spec home around our full time job.  After many nights and  weekends, we put our spec home up for sale.  The challenges associated with running our own projects made the rewards of success that much sweeter. That moment told me I needed to start a business.
Today, Maple  Ridge operates in a much different capacity.  We currently employ around 35 full time employees with years of experience.  We cross train extensively, which is expensive, but develops a carpenter that understands the entire process and can think for themselves.
We have a deep bench of people that can lead where and when needed but also have the humility to step back and help out when that is what the job requires.
In the past, Maple Ridge has faced many of the same obstacles that others have faced.  We made it through the recession by investing in our incredible employees.
One thing that we're specifically proud of is that most of our foremen and office staff is OSHA 30 certified.  Our crane operators are also certified as well.
We feel that the future for Maple Ridge is bright.  We continue to grow quickly. We promote from within when it's possible.
We are excited to show you the work that we are capable of in the wood framing, roof anchor, balcony installation and new niche's we discover.
- Jerome Baumann, Owner
For Further Inquiries Call
Maple Ridge Builders , serving the Twin Cities commercial wood framing industry for over 10 years.